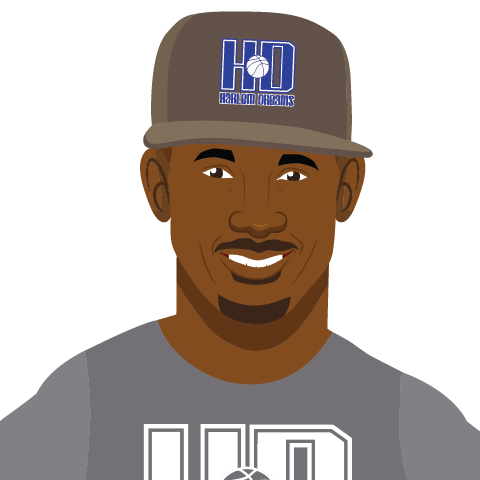 Ray K. Morris Co-Founder/Chairman a native of East Chicago, is an Entrepreneur, Producer, Philanthropist, Investor Mentor, Sports franchise owner with an extensive background in entertainment.

As Partner Co-Chairman of Mathis & Morris Productions, their produced productions have been seen on all platforms worldwide from Television, Music, Film, Video On Demand and DVD. He began his career as a law clerk in a large corporate law firm over thirty years ago in Los Angeles. That position afforded him invaluable exposure to the inner workings and mechanics of the business of the entertainment film, music, and television business, as he dealt with everything from studios, financing, negotiating, contracts, to performers themselves.

  Mr. Morris is former CEO of Sirrom Entertainment, a Business Management & Sports Firm. He managed and mentored, artists and professional athletes throughout the world; mainly basketball players from the NBA and Internationally in over fifty countries. He is a former four-sport athlete.

  Ray worked with the nonprofit organization Living Literature / Colors United, which was an after-school performing and visual arts program taught to inner-city youths. The documentary Colors Straight Up, which chronicled the work of the organization, was nominated in 1997 for an Oscar®, a Directors Guild of America (DGA) Award, and an Independent Spirit Award. The film won at the New York Film Festival, the San Francisco International Film Festival and received the National Educational Media Network USA Award, CINE Competition Golden Eagle award. He produced the short film, The Three Man March. The film received rave reviews at film festivals The Hampton's International Film Festival, The Sarasota Film Festival, Hollywood Black Film Festival, The Pan-African Film Festival, The Jamerican Film Festival, Harlem Film Festival, and Chicago Film Festival to name a few.

  Mr. Morris provides for many Food Banks nationwide, consults and sits on many boards. Served as a board member of the Watts Village Theater Company, W.V.T.C., which produced live theater throughout the Los Angeles area; its production The Last Outpost was an NAACP award nominee.


Walk where there is no path and leave a trail......